Disney
Under the Disney tab, you have everything you can think of and more. If you are a fan of classical Disney films, they have it all, from the newest feature of the animation studio, Turning Red, to the OG Snow White and the Seven Dwarfs which came out in 1937. It also has some forgotten titles such as Atlantis or The Emperor's New Groove. And if you want to go even more obscure and were one of those kids who watched the weekend morning cartoons, then you can travel back in time and watch TV shows such as Duck Tales, Lilo and Stitch or Talespin. If you are shaking your head saying, "that wasn't my childhood, I watched Disney Channel", fear not: Disney+ got you covered. You can find all Disney Channel movies and TV shows. This includes 4 seasons of Hannah Montana, 4 seasons of Wizards of Waverly Place and of course, countless movies such as Descendants, Teen Beach Movie and Lemonade Mouth.
Hidden gem: The biggest thing that you might not think of in this category is Hamilton. You can watch the most famous musical of the 21st century online! It's the original Broadway production filmed, starring Lin-Manuel Miranda. Hungary might be a bit far from New York, but it doesn't mean we have to miss out on all the fun.
Pixar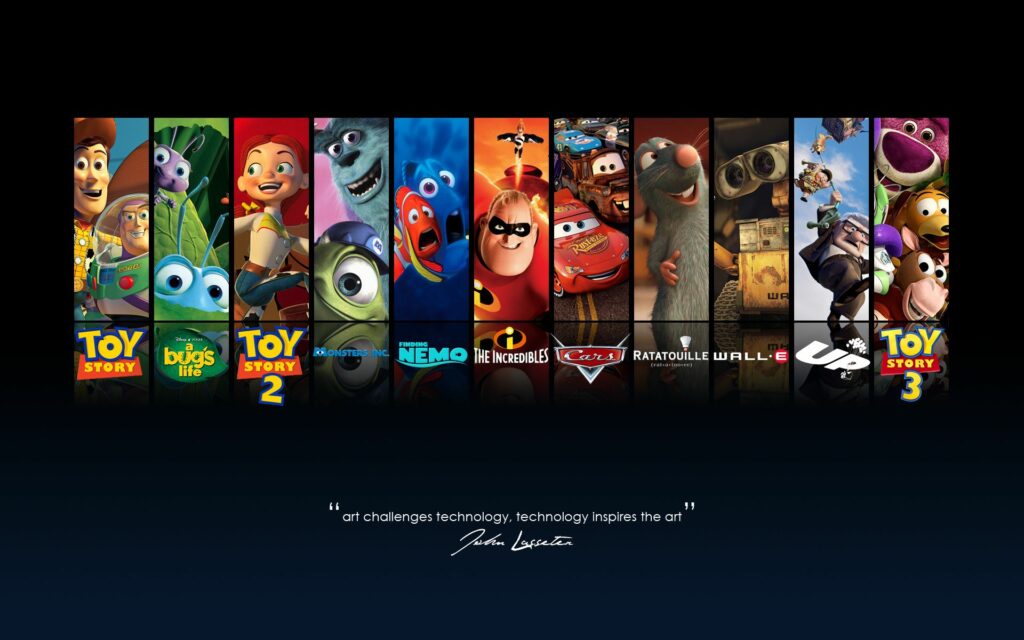 Pixar isn't short on animated wonders, either. You can watch the best of the best on command. There are countless childhood favourites under the Pixar label, such as Finding Nemo, Toy Story or Up. They are also not behind having their most recent works up such as the fan favourite Luca. If you feel too happy one afternoon and want a good cry they also have all the Pixar short films. Movies such as Bao, Partly Cloudy or Lava are there ready to draw tears from your eyes.
Hidden Gem: Not so hidden but gems nonetheless: there are two tear-jerking movies that are a must-watch for animation lovers: Coco and Soul
Marvel
Marvel was bought by Disney in 2009, so it's no surprise that all their movies are here. And when we say all, we mean ALL. You have the film of all 4 phrases released so far, with Multiverse of Madness recently arriving on the platform. The Spiderverse has its own tab now, having all Spiderman movies, including the Sony properties as well. They have all the TV shows such as Wanda Vision, Loki and Moon Knight. Right now Ms Marvel the youngest addition to the MCU, coming with new episodes every Wednesday. Besides the new ones, they have some less famous Marvel shows as well, such as the Defenders Saga (Daredevil, Jessica Jones, Luke Cage, Iron Fist), Agents of Shield and Agent Carter.
Hidden Gem: It's going to be a list this time because there is a tab under Marvel called Marvel Legacy Movies. This includes all non-MCU films you might wish for, such as the X-men franchise and the Deadpool movies.
Star Wars
Star Wars is another acquisition of the Disney brand and it recently soared up in popularity. We can't have Star Wars without the three trilogies, of course. However, the biggest attractions have been TV shows recently. Star Wars really got up there with Mandalorian, which has the biggest viewing time across the whole platform. Now, another high-profile show is Kenobi, which just aired its last episode a week ago. Even though there is a lot to watch already, Star Wars has announced a whole bunch of shows and films in the making which will crowd up the category soon enough, such as Andor, Ashoka, Visions and Rangers of the New Republic.
Hidden Gem: One of the most underrated Star Wars creations is the Clone Wars series. It is more relevant than ever, since it introduces Ashoka Tano, the young padawan of Anakin Skywalker who will star in her own show very soon.
National Geography
Disney+ doesn't disappoint with non-fiction either. National Geography brings the most high-quality documentaries. You can find everything from mummies through space and wild animals to grand expeditions. You will see some familiar faces, as they have nature documentaries featuring Chris Hemsworth and Bear Grylls.
Hidden Gem: One show you might scroll through is Inside North Korea's Dynasty, a great show focusing on the Kim family and how they came into power.
Star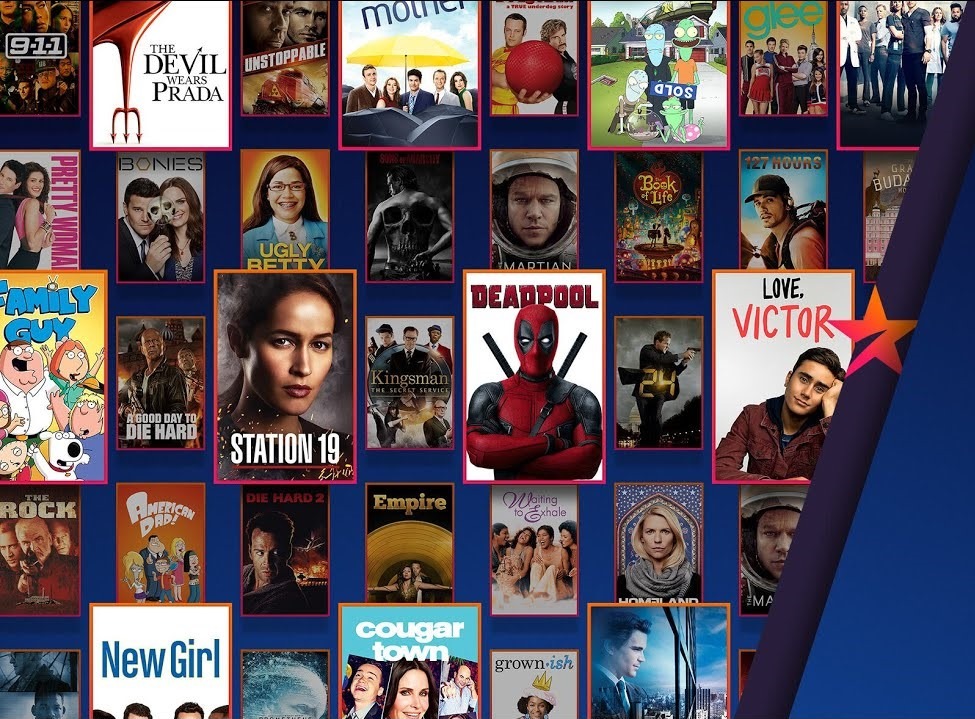 Star has basically everything that doesn't fit the above-mentioned categories, and God, it has a lot. You can find everything and anything here. Just to mention a few:
Iconic Tv shows of the 2000s and 2010s? Check, with Bones, Grey's Anatomy, How I met your mother, Buffy, Ghost Whisperer, New Girl
Rom-coms? Hell yeah, 10 things I hate about you, What's your number?, The devil wears Prada, Pretty Woman
New and trending movies? Oh yes, with Murder on the Nile, The King's Man, Fresh, Pam and Tommy, Nightmare Alley
And so much more…
Hidden Gem: Under the Banner of Heaven is a crime show based on a true story, streaming weekly. Starring Andrew Garfield, the story follows the investigation of a gruesome murder in a tightly-knit religious community. It is a must-watch for all true-crime lovers.
Have you already got Disney+? What are your favourite shows? Let us know, and wish you many hours of Disney + chill.